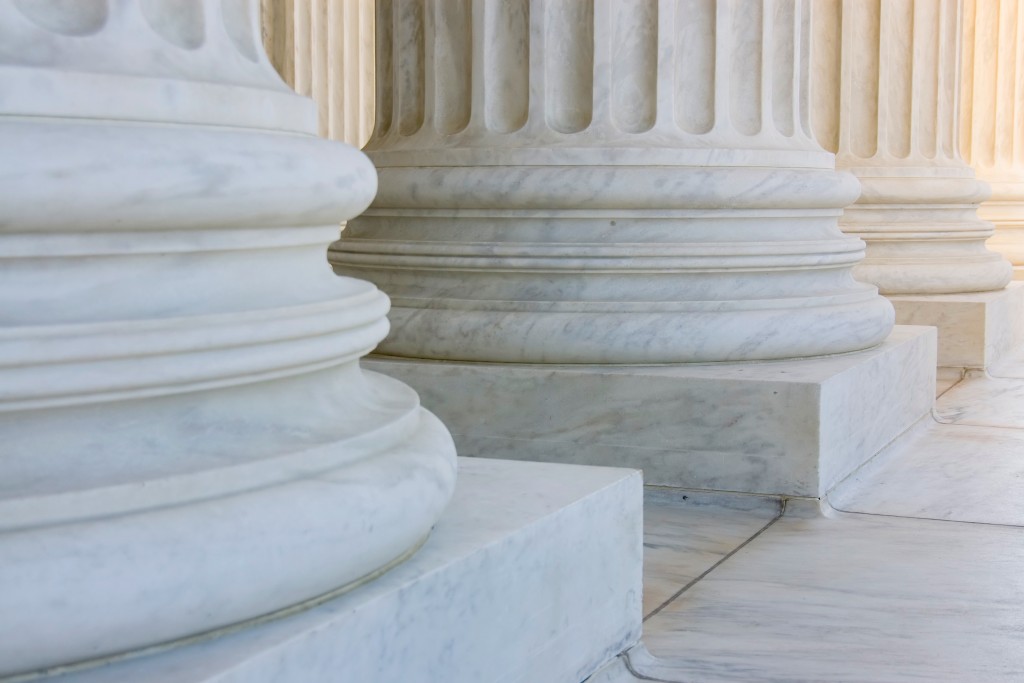 The family of a child photographed by a priest will receive $600,00 from a Catholic diocese in Missouri as the result of an agreement reached with the diocese earlier this week.
The parents sued the diocese and the priest in federal court in 2011. A lawyer for the girl and her family said the child was about two years old when Reverend Shawn Ratigan took sexually explicit photos on her in 2006.
Ratigan was charged with taking explicit photographs of at least five girls, ages 2 to 12, from 2005 until his arrest in spring 2011. Images of naked children were found on his laptop computer, according to court documents. Ratigan later pleaded guilty in the case and is now in custody awaiting sentencing.