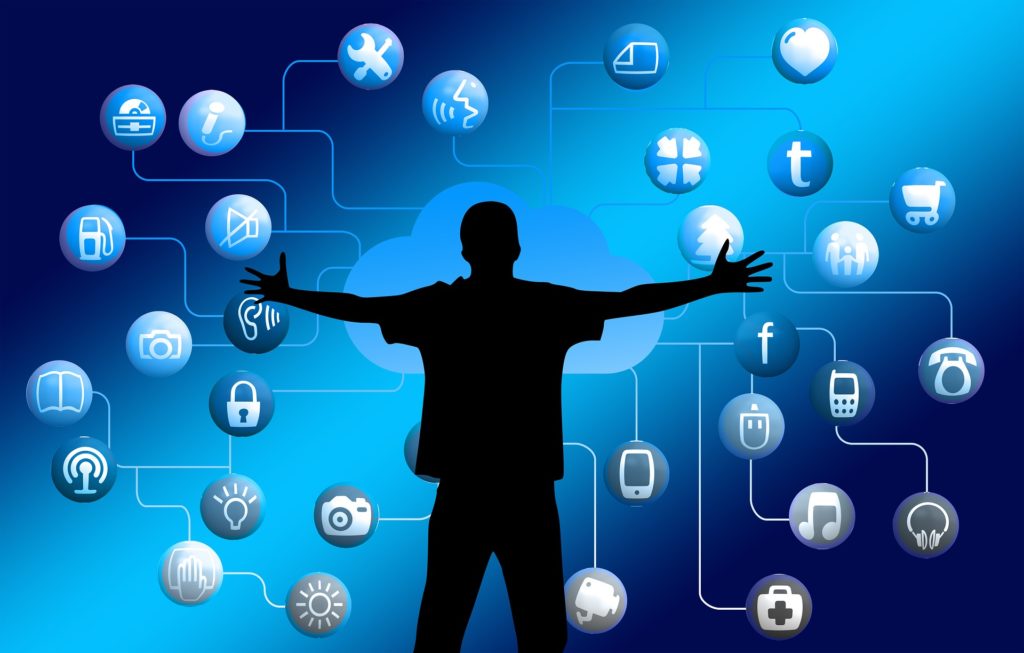 June 4, 2013 — It took Google just a few hours after the first pornography app for its Google Glass product was announced to officially ban sexually explicit material from its newest product.
Google Glass is a wearable computer that looks like eyewear.
Adult app store MiKandi announced the pornographic app and several hours later, Google removed it and announced its policy against Glassware content that contains nudity, graphic sex acts or sexually explicit material. The search engine announced it would have "harsh penalties" for any app featuring images of children being sexually abused.
In Other News
ICAC agents and Medina, OH police officers arrested an Ohio man yesterday on charges of downloading sexually explicit photos of children on his home computer.
18-year old Dylan Ruesch was charged with a felony; several computers, a hard drive and an iPhone were taken from his home.