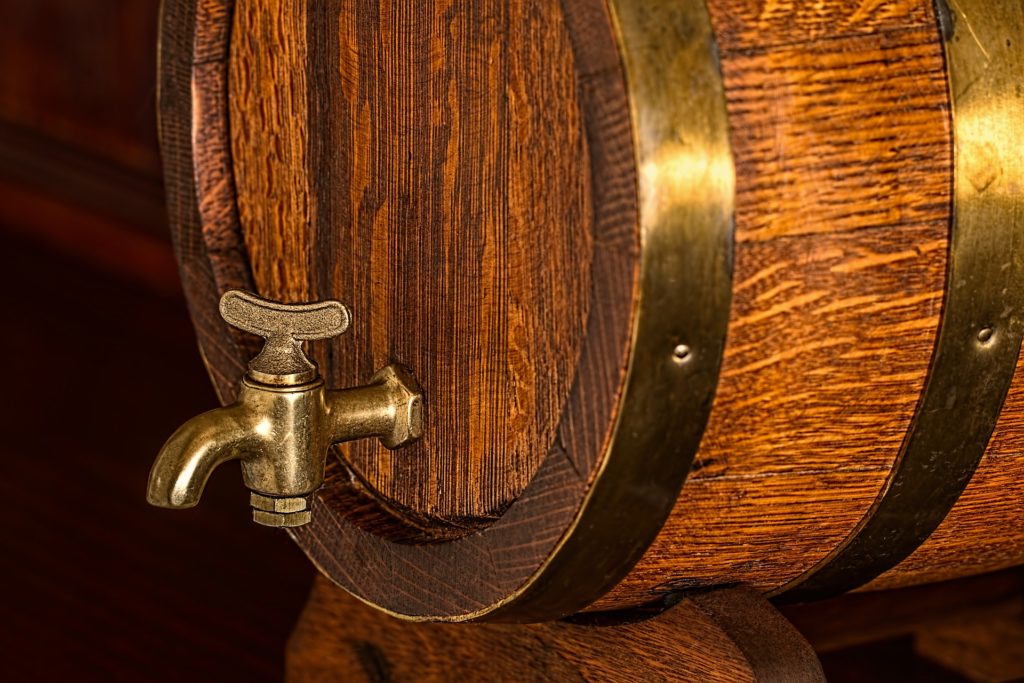 FOR IMMEDIATE RELEASE
April 10, 2016
Contact: Jennifer-Lynn Archuleta, Fundraising Committee Chair
Phone: (858) 752-1580/Email: j-ljennings@sbcglobal.net
Second Annual Innocent Justice Fundraiser at Iron Fist Brewing Co. on April 16, 2016
VISTA, CALIFORNIA—On Saturday, April 16 from 12-8 p.m., The Innocent Justice Foundation (TIJF), a Encinitas-based non-profit, will hold their second annual fundraiser at Iron Fist Brewing Company's Vista location. Iron Fist will donate $1 from each pint and tasting flight purchased during business hours to TIJF. Proceeds will be used to enhance community outreach and education programs to support its mission, including SHIFT Wellness, TIJF's mental health and wellness program supporting law enforcement personnel whose work focuses on child sexual exploitation and abuse. The event includes silent auctions and opportunity drawings; among the prize donors are Disneyland, Del Mar Thoroughbred Club, and the San Diego Chargers.
"Since we opened Iron Fist over five years ago, we have done all we can to support the community and many different charities," said Eve Sieminski, co-owner of Iron Fist. "When approached by The Innocent Justice Foundation and learning about their mission to put an end to child sexual abuse and child pornography, we immediately wanted help. There really is no more important cause than the protection of our children…our future. We are proud to do our part."
"We are so excited to be partnering with Iron Fist again this year. Last year's successful event was an excellent opportunity to share our mission with the larger community. We are grateful to Eve and the whole Iron Fist team for welcoming us and working so hard to make the event a truly wonderful occasion." shared Beth Medina, CEO of TIJF. "Through the generous support of community partners like Iron Fist, we can continue our work rescuing kids from sexual abuse and support the frontline heroes working diligently to catch child predators and bring them to justice."
The Innocent Justice Foundation, a 501(c)(3) charitable organization, educates the public about child sexual exploitation and abuse and provides support to Internet Crimes Against Children (ICAC) taskforce teams so they can continue rescuing sexually abused American children and prevent future abuse.
Iron Fist Brewing Company is a family owned and operated brewery. They opened their doors in 2010 with one of the youngest Brew Masters in the U.S. Their goal was to share their passion for beer using only the finest ingredients with the world. Still a small operation you can find Iron Fist's beers in California, Arizona, Hawaii, Ohio, Washington, Canada, and Hong Kong. To produce the best product possible they have chosen to do things the hard way, bottle conditioning their bottled product and naturally carbonating their kegs. This provides finer bubbles and more flavor. Iron Fist will never compromise on quality over quantity.
Visit the event's Facebook page at https://www.facebook.com/events/1137873662923393/.
WHO:        The Innocent Justice Foundation
WHAT:      Second Annual Fundraiser at Iron Fist Brewing Company
WHEN:      Saturday, April 16, 2016, 12pm-8pm
WHERE:    Iron Fist Brewing Company, 1305 Hot Spring Way, Vista, CA 92081
WHY:        To support TIJF's mission to provide mental health training and support to law enforcement agencies working to end child abuse and exploitation.